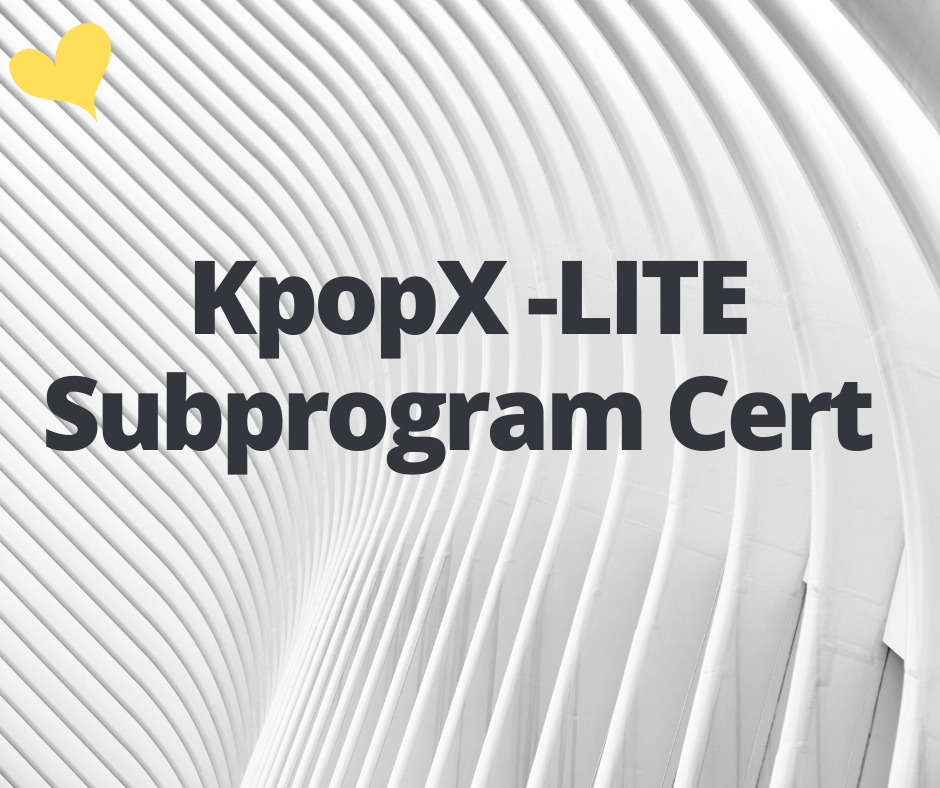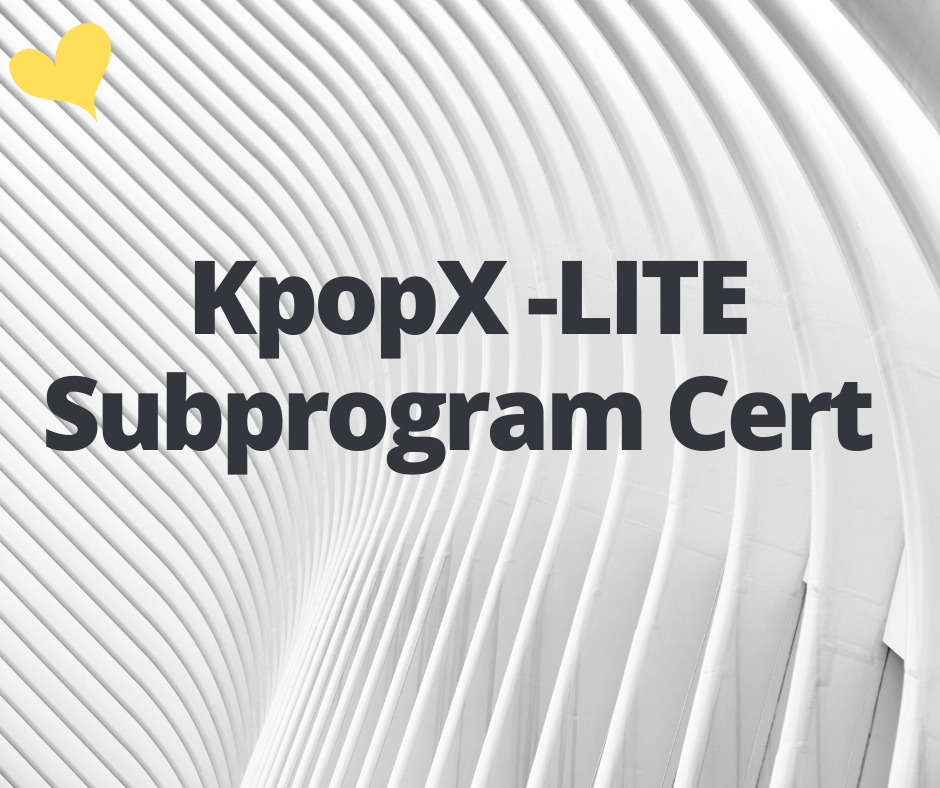 SUBPROGRAM
KPOPX -LITE Subprogram
$89.90 $150.00
1000
We currently have 975 in stock.
ONLY APPLICABLE FOR THOSE WITH EXISTING VALID KPOPX FITNESS LICENSE INSTRUCTORS

KpopX -Lite Subprogram certification ( will email to you within 3 working days)
Please login to kpopXonline.com - Trainers' Account - Education - How to modify moves ( video 1 and video 2)
If you can see yourself teaching Kids, family bonding - please take up 4-in-1 Subprogram instead (a better offer).
This is just KpopX Lite.
If you are above 60 year old, this certificate is given free. Just email us for the cert. ( Must be licensed KpopX instructor)
The expiry date is tied to your KpopX Fitness license so there is no renewal for subprogram certificate as long as your KpopX Fitness license is valid. (Good news!)




1. Via PayNow :
Please send payment to

UEN : 201315576C. 
DAN-Z FITNESS PTE LTD


2. Via Bank Transfer:
Company Name: DAN-Z FITNESS PTE LTD
OCBC Current Account: 527-869143-001
Bank Name: OVERSEA CHINESE BANKING CORPORATION LTD
Swift Code: OCBCSGSG
BANK CODE : 7339
Address: 65 CHULIA STREET, OCBC CENTRE, SINGAPORE 049513


Upon successfully transfer, please send us transfer proof. Email to  kpopxfitness@gmail.com or whatsapp to +65 9105 9821 (email preferred).
newest-products